Commercial Locksmith Mechanicsville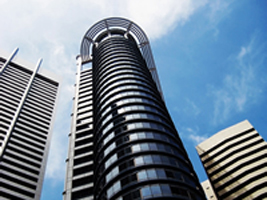 A lot of hard work goes into being a small business owner.  You are the one who is responsible for all of the details that need to be taken care of.  We understand that as a business owner you simply do not have time to take care of everything.  We are ready to help you by doing a walkthrough of your business together with you.  This can help us to determine which areas need better security.  We can get a better idea of your areas of concern and make a note of your preferences.  We feel that it is completely necessary to offer free estimates and quotes.  We are also available for any type of lock emergency 24/7.  We need you to know that you can call us any time to ask for further information.  We are local and we care.
Get in touch with us here: (804) 242-0095
We offer many solutions to increase the security of your property including:
Master Key Systems
Access Control
Locks, Deadbolts & Hardware
Re-Key
Desk / File Drawers / Cabinet Locks
Lockouts
Break-In Repairs
Business Keys
We invite you to contact our insured and licensed team at Advanced Locksmith Mechanicsville when you have needs regarding locks.  We are happy to offer a guarantee on all of the work that we do, so if you want a reliable and competent locksmith, please call us!
Please contact us at our local phone number: (804) 242-0095